Norwegians are an easy-going bunch and probably won't get too upset if you say Spitsbergen when you mean Svalbard, or vice-versa. The fact is, the names of the archipelago and its main island are historically interwoven.
Spitsbergen is the most inhabited island of the Svalbard archipelago, which used to be known as the Spitsbergen Archipelago, so you could be forgiven for confusing the two.
There is speculation that the island chain was originally discovered by Norsemen. "Svalbard" is an adaptation of the name found in 11th century Norse sagas, and translates as "Cold Coast".
Svalbard was officially discovered in 1596 by the Dutch maritime explorer Willem Barentsz. Spotting the sharp peaks of the mountains in the northwest, he named the island Spitsbergen, which literally means "pointed mountains" in Dutch.
Long before it became Svalbard, Spitsbergen was a lawless territory in which whalers, hunters and miners competed for resources. In other words, the wild North. Picture log cabins, trading outposts, ghost towns with breathtaking glacial mountainous backdrops and some rather disconcerting local wildlife.
The Svalbard Treaty was ratified on August 14, 1925. Since then, the archipelago has been administrated by the Governor of Svalbard and is considered part of the kingdom of Norway.
Today, Svalbard is a melting pot of 50 nations where astonishingly beautiful and rugged wilderness awaits the traveler.
TOP THINGS TO SEE AND DO IN SVALBARD/SPITSBERGEN
1. See the Northern Lights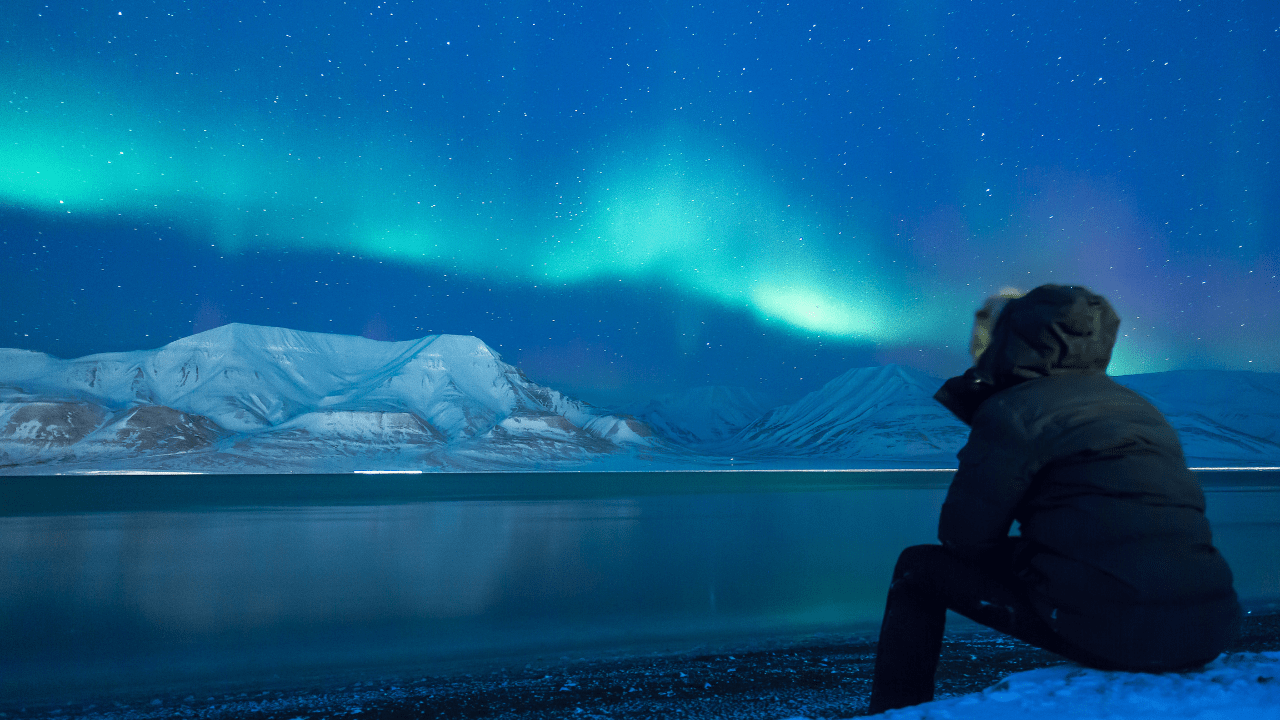 The best time to visit Svalbard and see the aurora borealis is from late September to mid-March. But don't count on total darkness for any misdeeds you have in mind, as the snow reflects blue light from about 10pm until 3am. Watch out for the "blue moment", when the icy landscape and sky are bathed in eerie light. This natural phenomenon only occurs in the Arctic and cannot be experienced anywhere else.
2. Visit the land of the midnight sun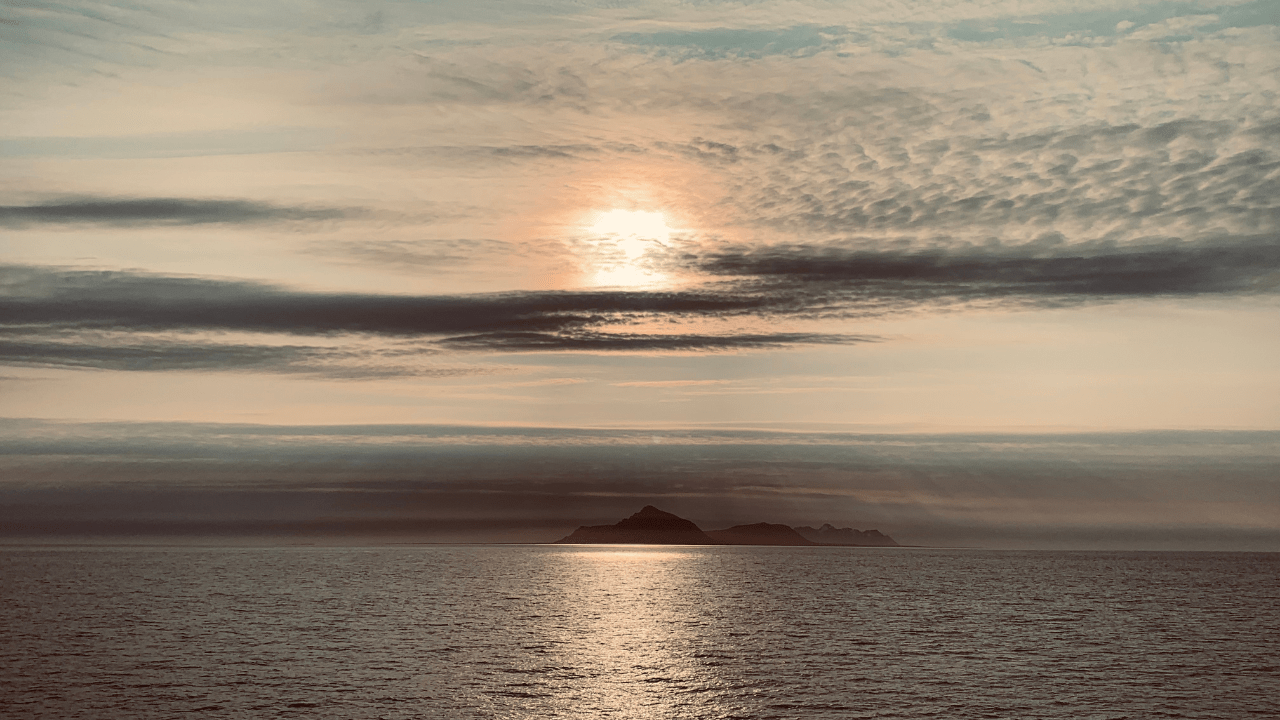 From mid-April to late August. Take a sled ride on a glacier in the reddish eternal dawn.
3. Visit the fjords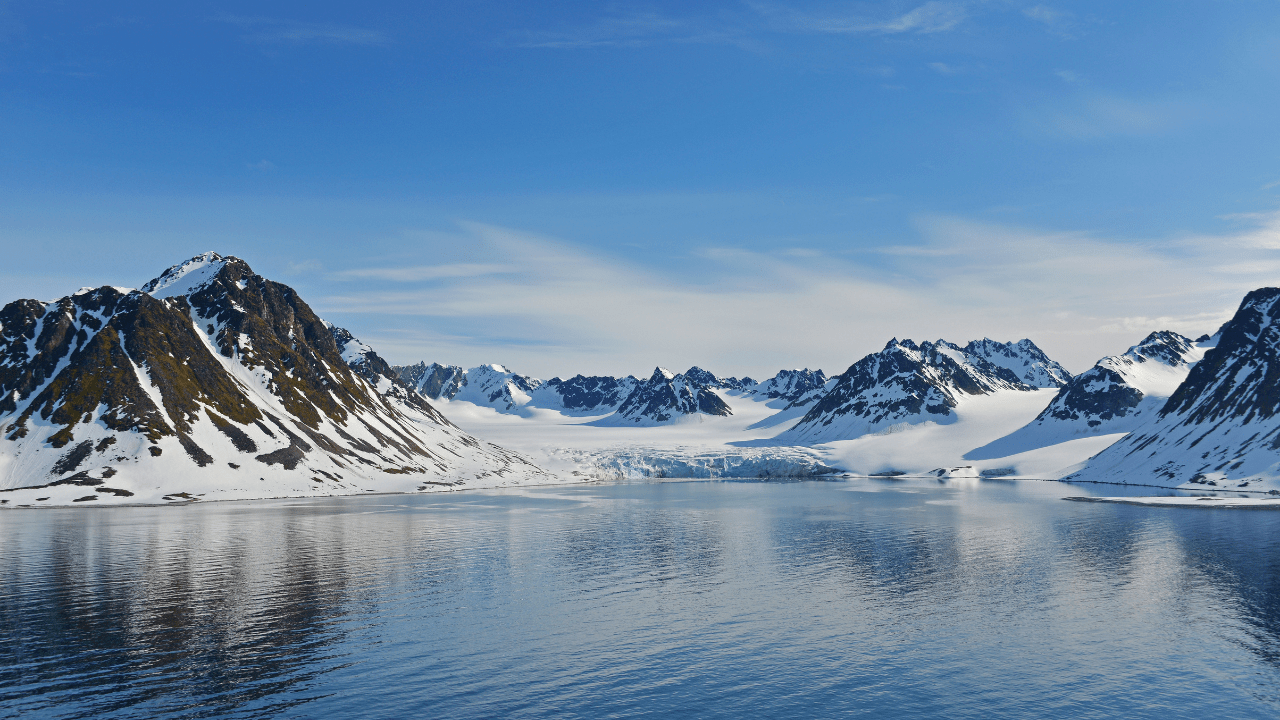 Come on, who doesn't have Slartibartfast's award-winning coastline on their bucket list?
4. Ski in unspoiled nature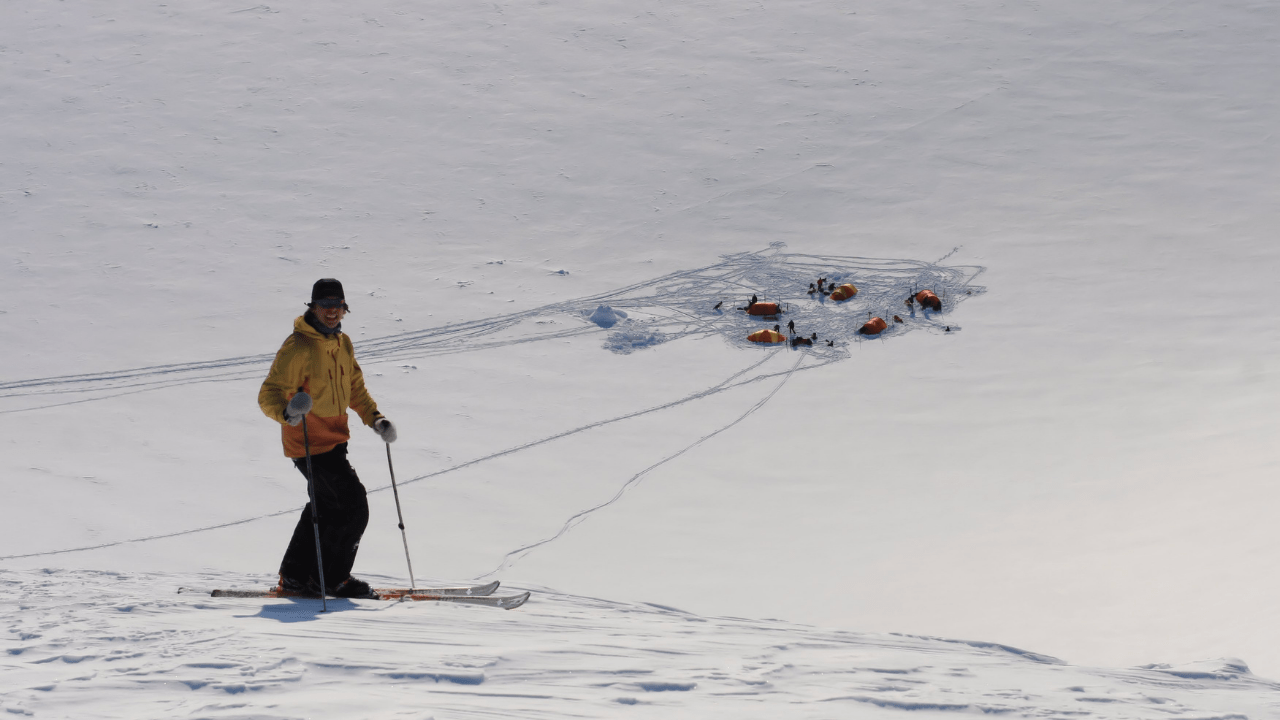 Right up until the end of June. Most skiers head to the fjords and islands along the west coast of Svalbard, between the 77o and 80o north.
There are some lovely lodgings available in the vibrant, historic settlements of Longyearbyen and Barentsburg, reachable without even slipping out of your skins.
5. Kiss a moose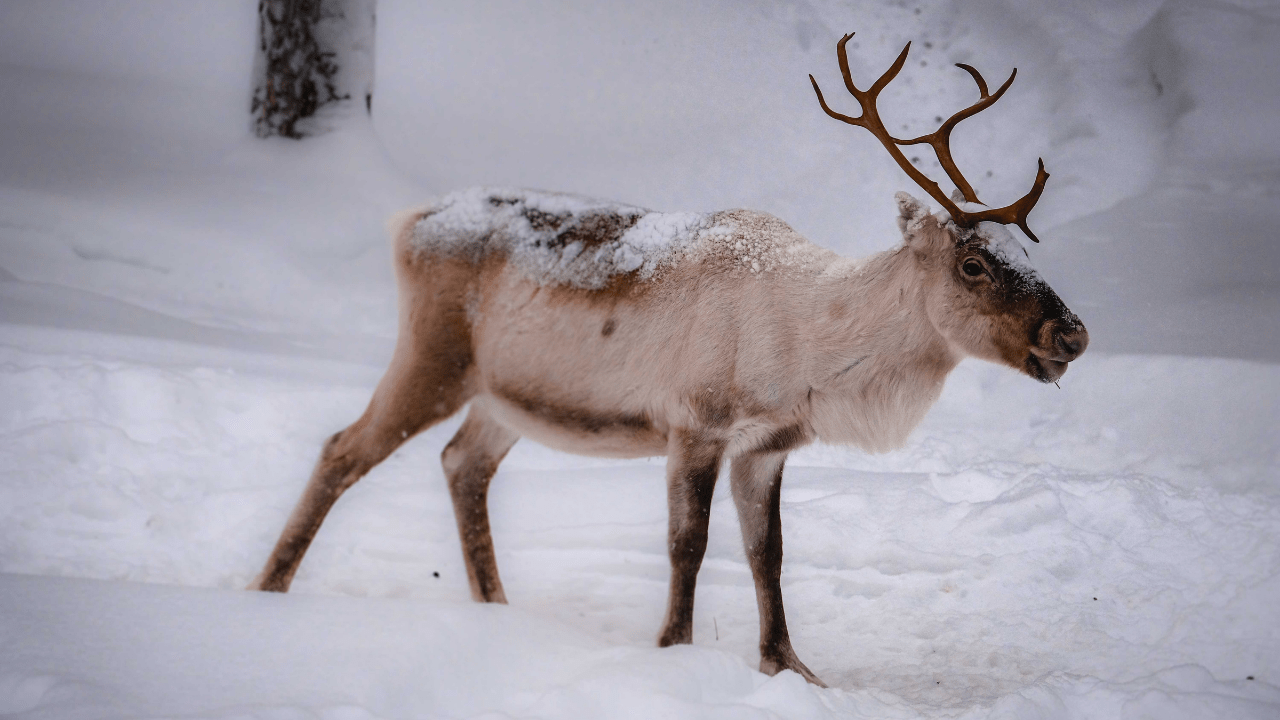 They pack one helluva schnozzle. This will possibly be your best Insta and TikTok moment yet. Bear in mind, though, that the local hospital is unlikely to be geared up for complex reconstructive surgery.
6. Get rich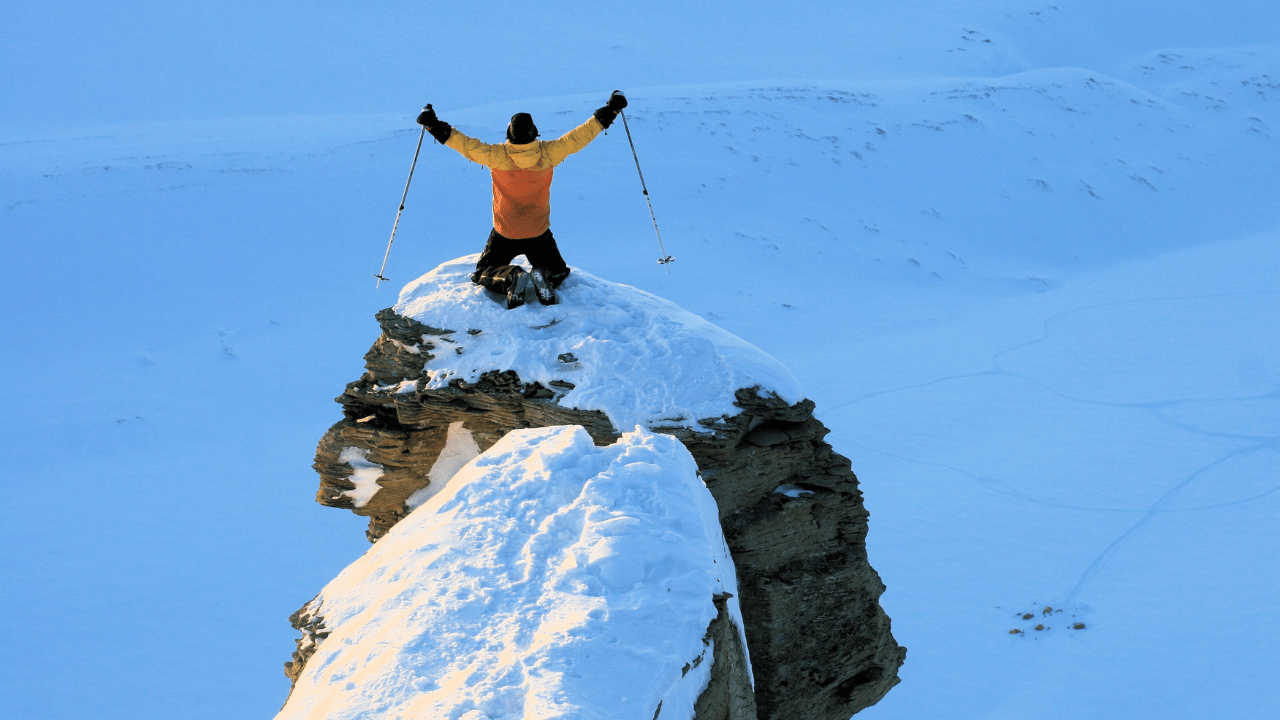 There are minerals to be had in them thar hills: the Svalbard Treaty grants all signatories discriminatory rights to hunting, fishing, and exploring mineral resources. So far, only Norway and Russia have taken up this right, but since it includes the US, UK, Australia, Canada, New Zealand, South Africa, India, Denmark, France, Italy, Japan, Netherlands and more, you may also be eligible.
7. Work remotely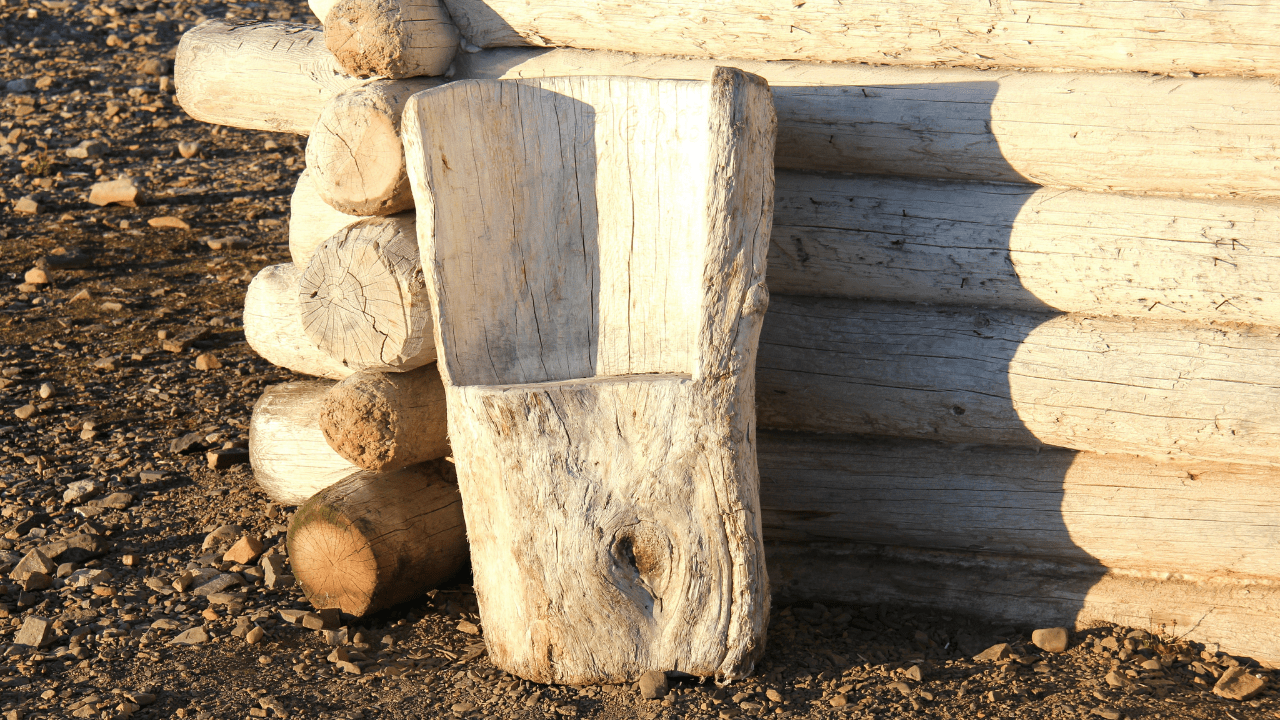 It's fashionable. You know you want to. Preferably in cryptocurrencies. If you're longing to get away from it all, things don't get much more remote than Svalbard, which is closer to the North Pole than to mainland Europe. It can be reached by a three-hour flight from Oslo to Longyearbyen, the world's most northerly airport to receive regular scheduled flights. And everyone is welcome – you can live and work in Svalbard without a visa.
10. Combat climate change
The Global Seed Vault was built into the bedrock above Longyearbyen Airport in 2008 to safeguard biodiversity in the event of natural or man-made disasters. And local explorer Hilde Fålun Strøm and Sunniva Sorby launched Hearts in the Ice, a platform for scientific social engagement and climate change, in 2017.
11. Investigate pandemics (another trending career choice)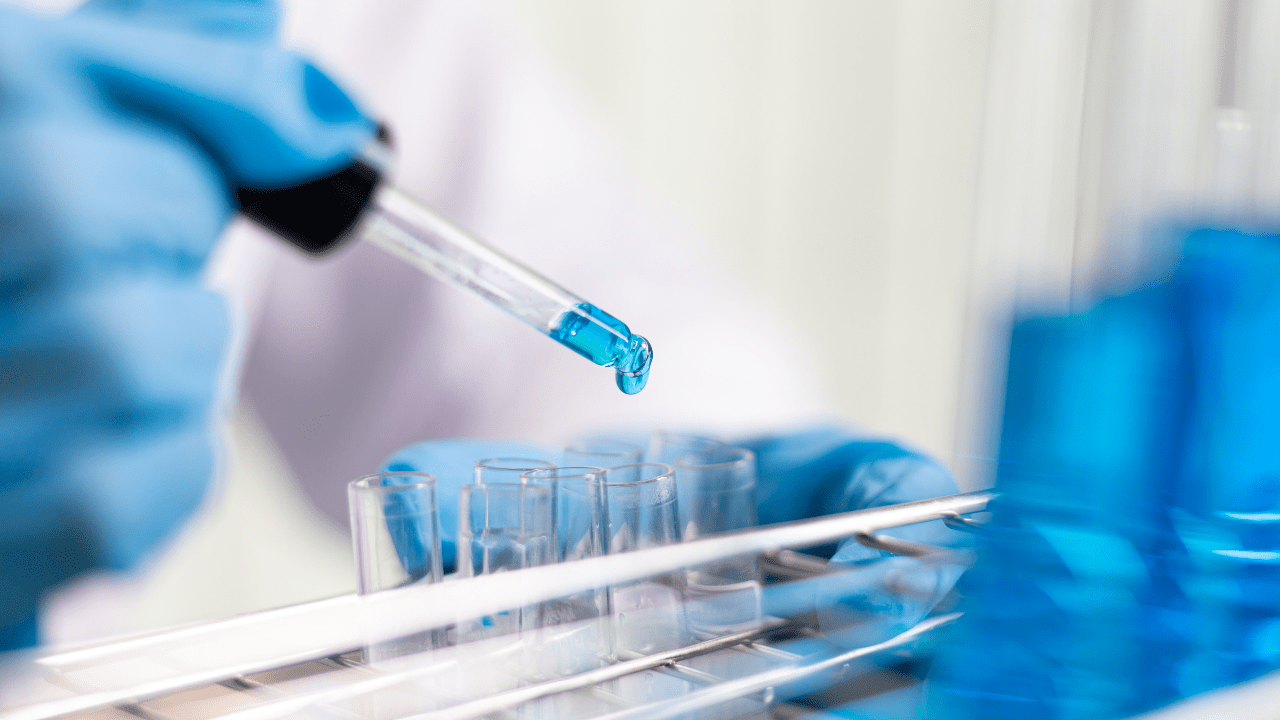 In 1918, 7 young men contracted "Spanish flu" on board ship to Svalbard, died and were buried in Longyearbyen in permafrost. Tissue samples were extracted in 1998 to aid investigations into the killer disease.
12. Visit a ghost town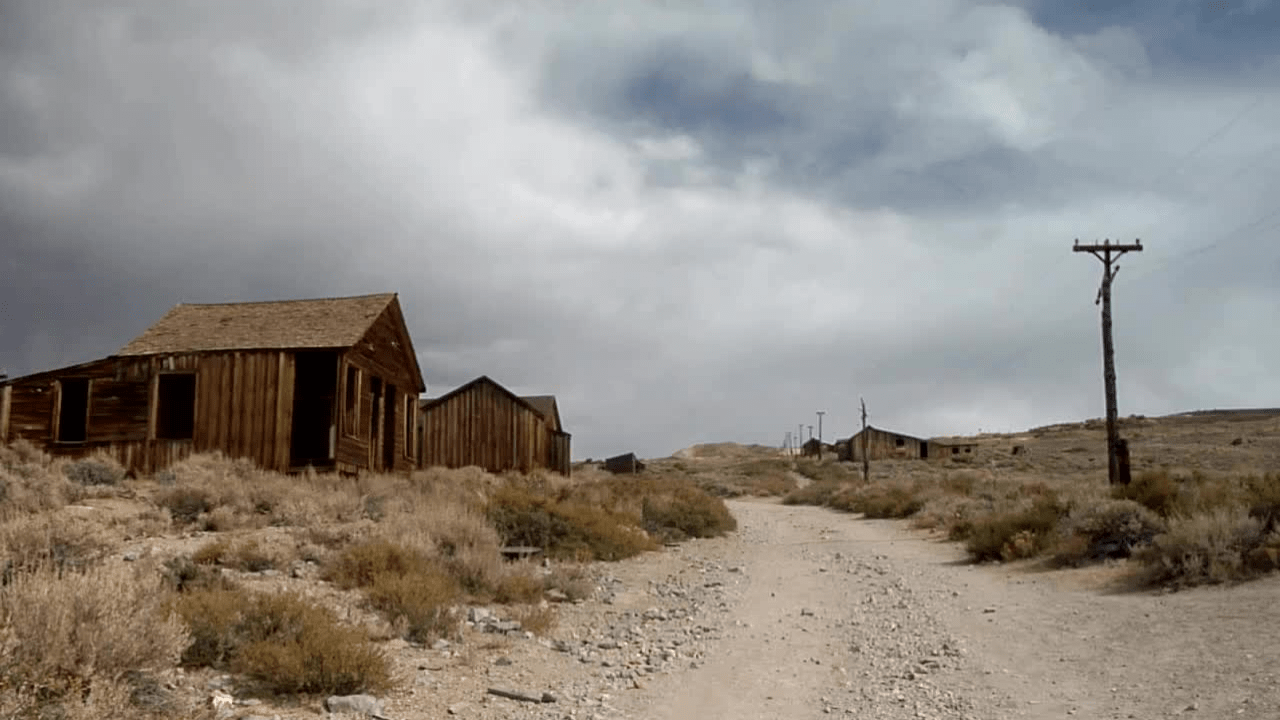 There are currently 10 inhabitants in the abandoned Soviet coal mining settlement of Pyramiden, and Rijpsburg is an old Dutch settlement on Cape Boheman (Bohemanflya).
13. Experience a healthy enclave of Ukrainians and Russians living and working side by side.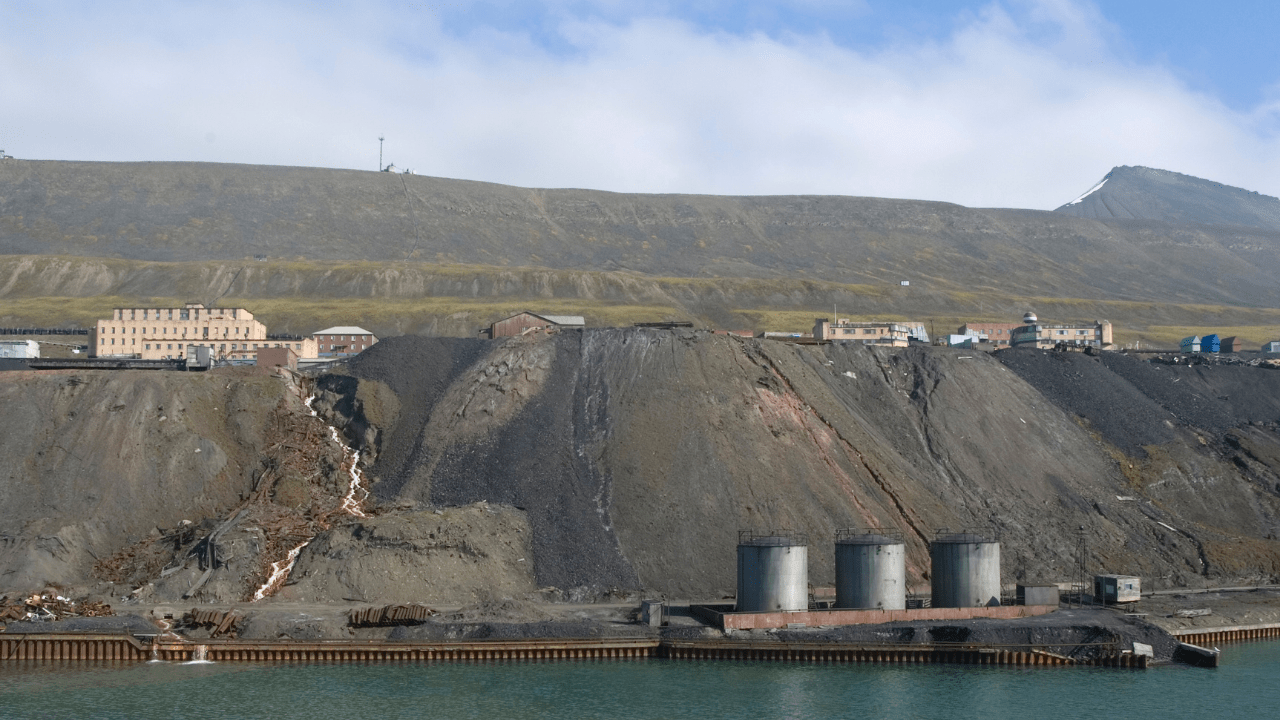 In the settlement of Barentsburg, 120 Russians and 220 Ukrainians live in peaceful cohabitation.
14. Go on safari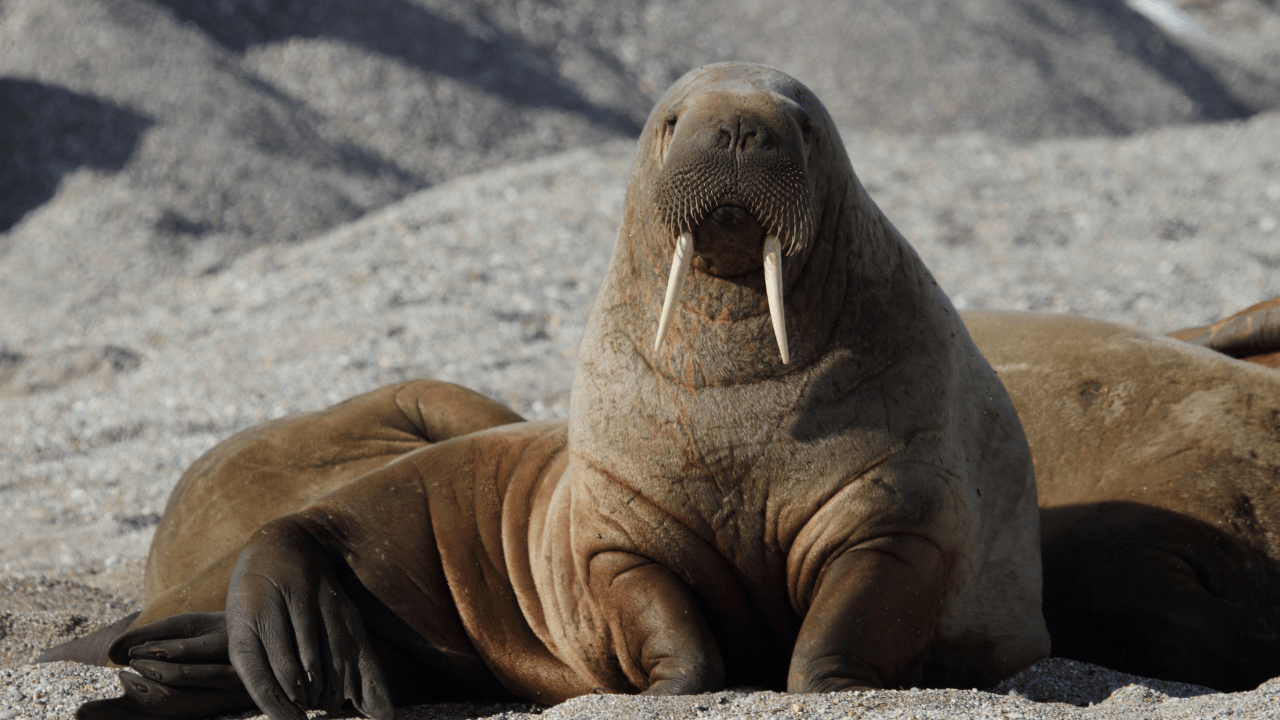 There are about 2,500 permanent resident humans on the Spitsberg archipelago, almost all of them on Svalbard – and the population is declining, down 13% on last year. The polar bear population, on the other hand, stands at 3,000 and is slightly increasing. It is advisable to carry a firearm outside the settlements to ward off any unwelcome approaches. You can also experience elk, reindeer, Arctic fox, walrus, which used to be important in hunting and are now protected, birds including Eider duck, and who doesn't love a puffin!
15. Go whale spotting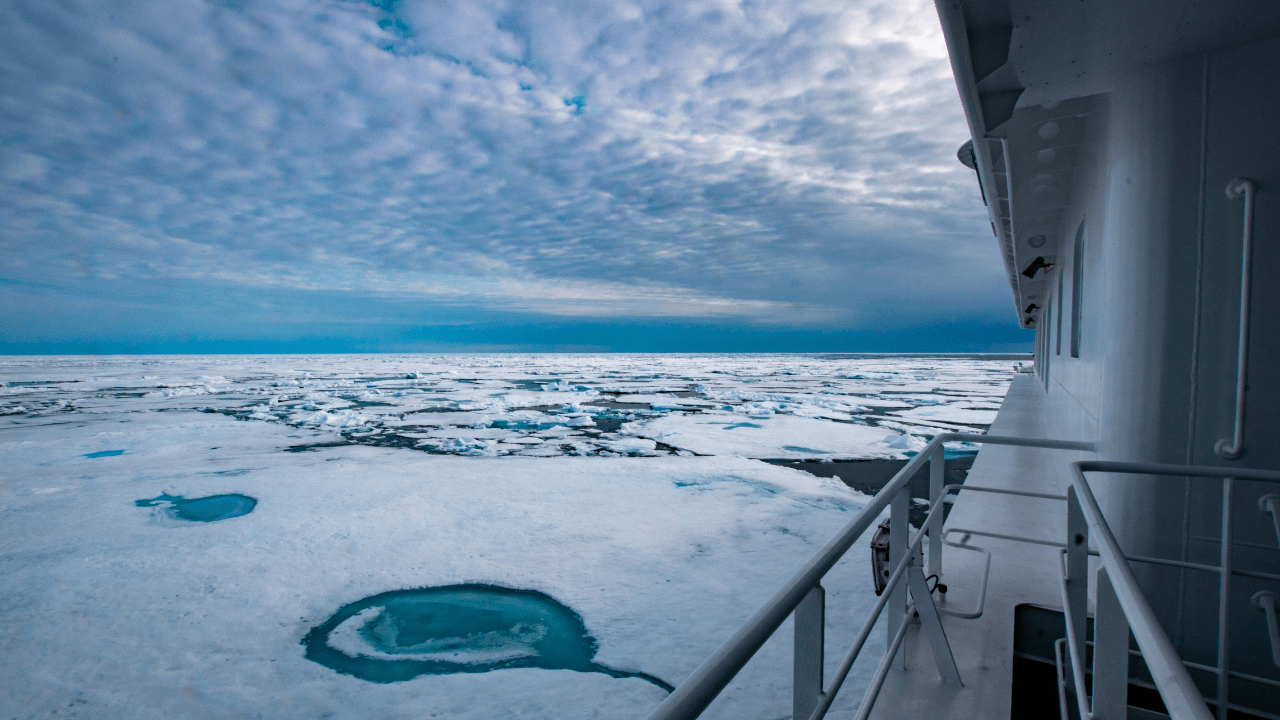 (It's best not to swim with them, however, unless cryogenics are also on your bucket list.) And while you're at it, don't miss the narwhal. What's not to love about this unlikely-looking whale, apart from perhaps getting the wrong side of its bizarre tusk?
16. Luxuriate in hot springs
If you inadvertently find yourself about to go swimming with the fishes, you should head straight for the Troll and Jotun hot springs, which at 25-28 degrees will thaw you out again in no time. These are the most northerly hot springs on land known in the world.
17. Tote a gun
Let's run those figures again: population 2,500; polar bear population: 3,000; number of firearms: a whopping 5,000 – however, it is forbidden to carry them in the settlements.
18. And did I mention the aurora borealis?
Things you can't do in Svalbard: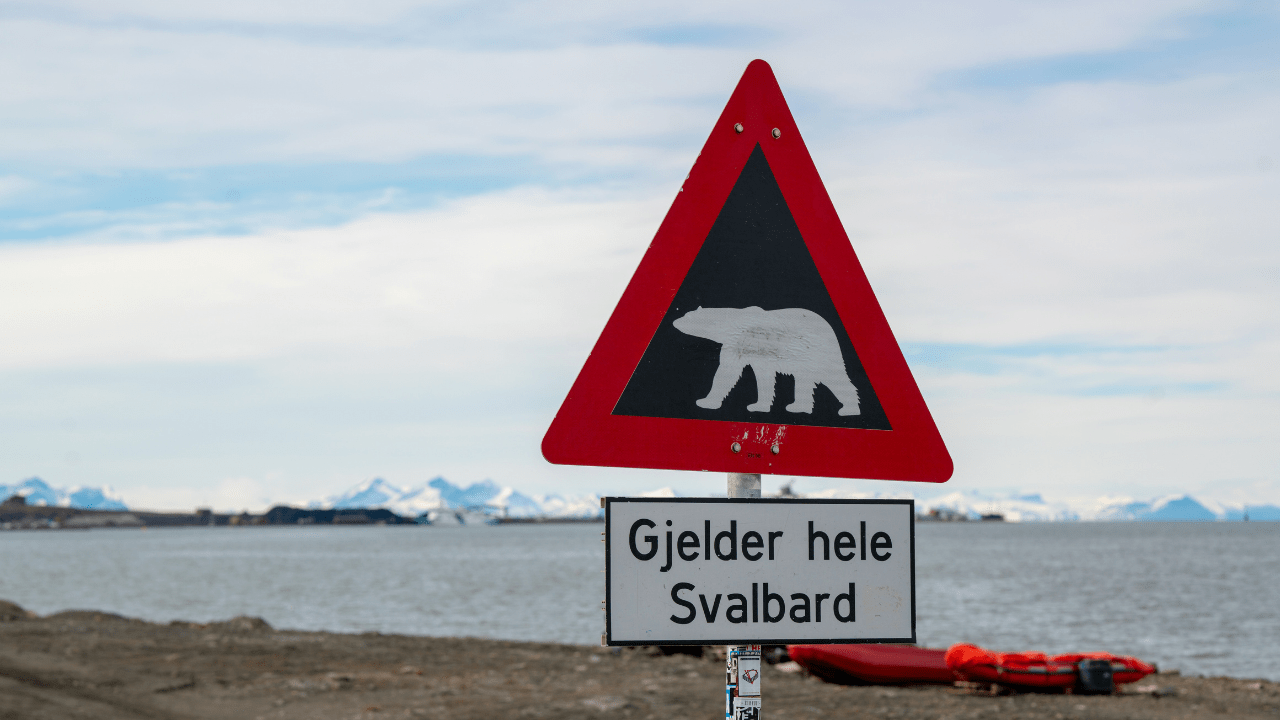 The list of restrictions is short but potentially life-changing:
1. It's illegal to die in Svalbard
Or at least, to be buried there, owing to the permafrost. In the 1950s, the inhabitants discovered that bodies were not decomposing. Elderly or infirm residents discreetly leave the islands when the time is right.
2. You cannot be born there either
As Spitsbergen hospital does not have a maternity ward. Due to airline restrictions on pregnant women, prospective mothers have to leave the island one month before giving birth. That's not to say the odd infant does not slip out unexpectedly, but did I forget to mention just how remote this region is in the event of complications?
3. It is impossible to buy a house, millennial or not
The Norwegian state owns about 98.4% of all land in Svalbard. Nevertheless, some people lease land to build on.
4. You cannot bring your cat along for the ride
Admittedly, this will be a deal breaker for many. But cats are totally banned in order to protect the local fauna, especially the breeding populations of birds.
Before you glide off on a Svalbard tour into the aurora borealis on your fur-lined skis, a few words of advice:
Don't say: Svalbard, Spitsbergen, what's the difference? And who cares, anyway?
Do say: I'll have another pint of craft beer, please (in one of those charismatic settlements, such as Longyearbyen or Barentsburg).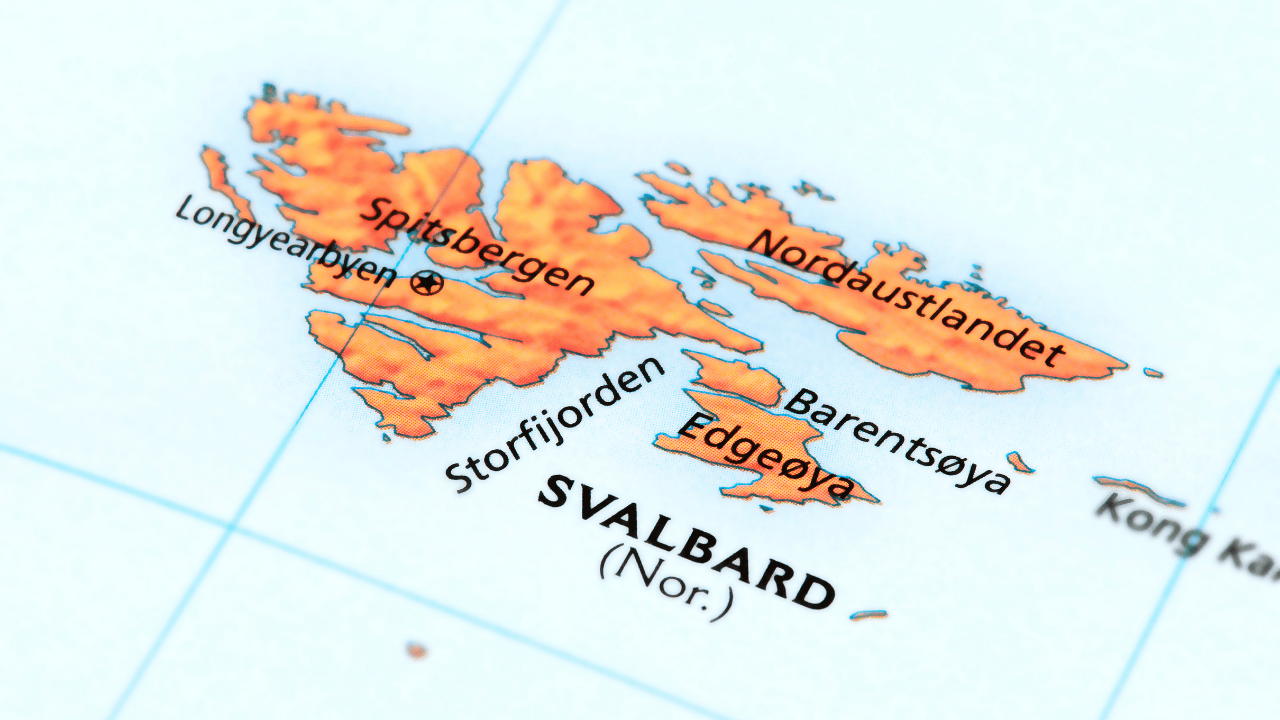 Nothing beats a seven-day expedition cruise for the full Spitsbergen experience:
And experienced skiers and mountaineers will thrill to the Alpine peaks tour: